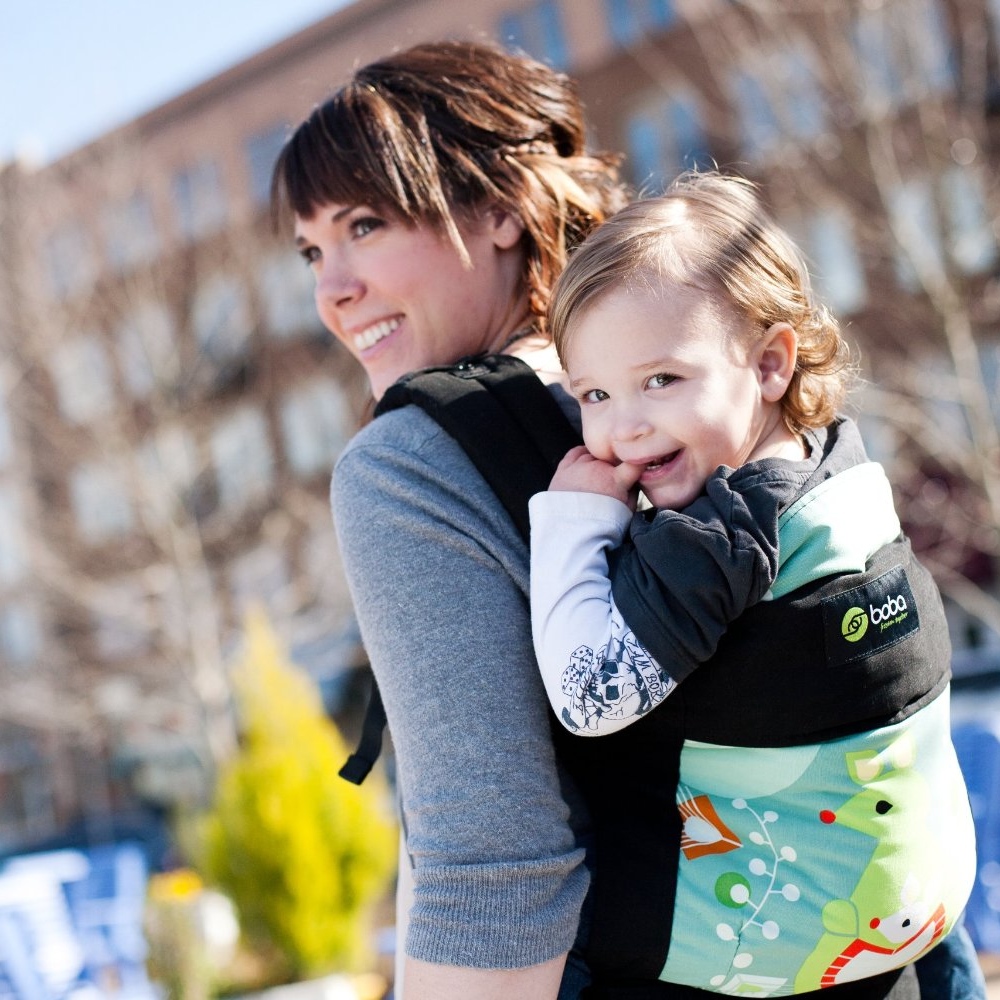 TO OUR VALUED EMPLOYEES, CAREGIVERS, AND CARE PROVIDERS
Thank you for choosing Stepping Stones Care as your agency to serve individuals with developmental disabilities!
You will be working with clients in the community or in their homes and will delivering home health care services approved by the State of Arizona. Our clients are of various ages, genders, and backgrounds. We pride ourselves in carefully considering our clients' and caregivers' needs when creating employment relationships, and both parties must sign a mutual agreement before services are provided. Each client receives a maximum amount of hours he/she can use each week, and it is up to you, the client, and the client's guardian to create a schedule that works for everyone involved and does not extend the hours allocated to the client by the State of Arizona.
Do you want to be a caregiver in phoenix or another Arizona city? We are statewide and would love to have you join our team providing rewarding home health care services.
CAREGIVERS AND CARE PROVIDERS
Deliver The Following Services
Habilitation
Habilitation services prepare people with developmental disabilities to live more independently in the community by learning and developing new skills, abilities, and behaviors. Common areas for training include: self-care, communication, socialization, safety, physical and emotional expression, pre-vocational skills, leisure activities, and problem solving. A trained Direct Support Professional, who works one-on-one with the client based on goals and outcomes determined by the individual and his or her team, provides the service. Parents and guardians can often be trained to provide Habilitation services to their adult children.
Respite
Respite services are care services provided to the client during which they do not work on specific goals, but rather enjoy leisure time. Caregivers are supervising the client in the client's home or the community, and engage in activities with them.
Often, clients receive both of the above described services from the DDD, and it is the caregivers responsibility to record worked hours for these services accordingly and in a truthful manner. Any fraudulent activity will cause the end of employment at Stepping Stones Care and will be reported to the authorities.
Training & Requirements
In addition to being 18 years of age, passing a criminal background check, and obtaining a Level-1 Fingerprint Clearance Card, you will need to hold training certificates in the following areas before providing services:
CPR
First Aid
Article 9 (Clients rights)
Habilitation, Skill Building and the ISP Process
If you currently do not have the basic certifications needed to provide services and to be employed by us, Stepping Stones Care will arrange for you to receive training.
Click the links below to see the current training schedules. Ongoing training is encouraged and will be rewarded!
https://maguireconsulting.com/
http://practicaltrainingsolutions.net/
To start a new application click the link below:
New hire forms for new employees:
Additional Caregiver Resources
Forms for existing employees
WE VALUE DIVERSITY!
Send a copy of your completed forms to:
All forms and policies in this manual are the property of Stepping Stones Care L.L.C. unless otherwise noted. Unauthorized reproduction and use of the content in this manual is prohibited.