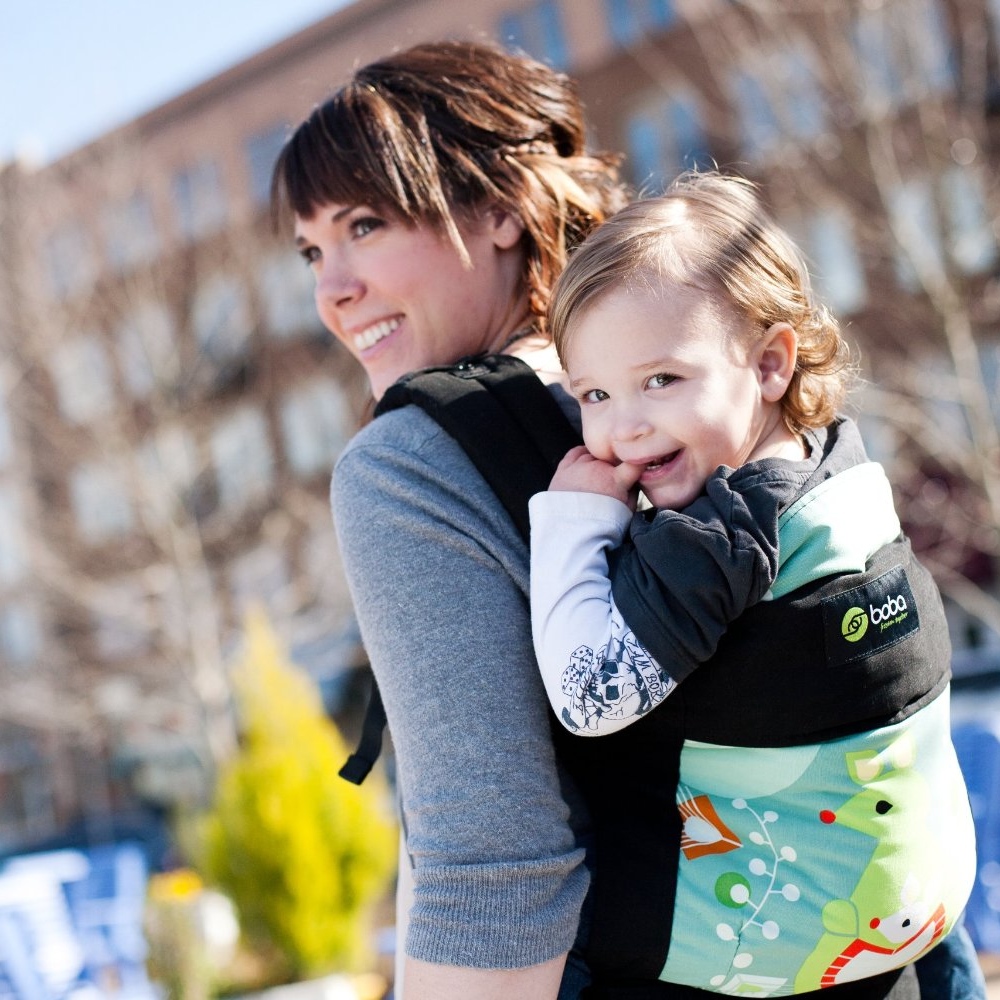 TO OUR VALUED EMPLOYEES, CAREGIVERS, AND CARE PROVIDERS
Thank you for choosing Stepping Stones Care as your agency to serve individuals with developmental disabilities!
You will be working with clients in the community or in their homes and will delivering home health care services approved by the State of Arizona. Our clients are of various ages, genders, and backgrounds. We pride ourselves in carefully considering our clients' and caregivers' needs when creating employment relationships, and both parties must sign a mutual agreement before services are provided. Each client receives a maximum amount of hours he/she can use each week, and it is up to you, the client, and the client's guardian to create a schedule that works for everyone involved and does not extend the hours allocated to the client by the State of Arizona.
Do you want to be a caregiver in phoenix or another Arizona city? We are statewide and would love to have you join our team providing rewarding home health care services.
CAREGIVERS AND CARE PROVIDERS
Deliver The Following Services
To start a new application click the link below:
New hire forms for new employees:
Additional Caregiver Resources
Forms for existing employees
WE VALUE DIVERSITY!
Send a copy of your completed forms to:
All forms and policies in this manual are the property of Stepping Stones Care L.L.C. unless otherwise noted. Unauthorized reproduction and use of the content in this manual is prohibited.